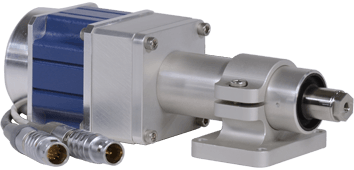 When Microns Matter...
Submicron Resolution
Precision Ground Ball Screws
Zero Backlash
The demand for quieter, more efficient, and smaller medical devices is increasing as technology advances. Ultra Motion brushless DC actuators offer high power densities, long life, and smooth operation, which make them particularly well suited for the medical industry. Compared to stepper motor actuators, BLDC actuators run cooler and quieter, creating a device that is better suited to medical environments. BLDC actuators also offer longer life, higher performance and reliability, and greater thermal dissipation over brushed counterparts.
We employ the necessary design controls across all changes to the actuator or manufacturing process, including those occurring long after your medical device has been introduced to the market. From prototypes to clinical trials through full scale production, Ultra Motion is there to support all phases of your project.
Contact Us To Discuss
Your Application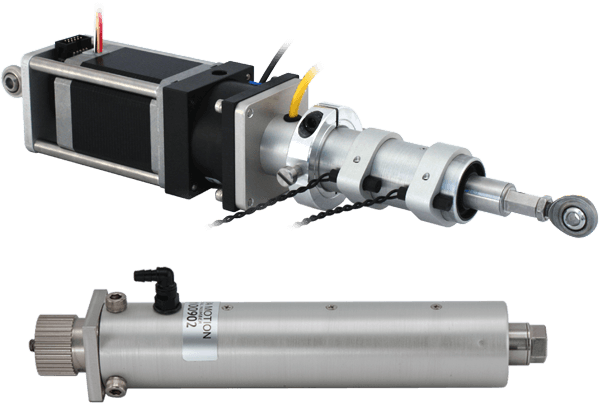 Ultra Motion supplies linear actuators capable of submicron accuracy to control precision radiation-therapy machines. Our actuators allow for the safe and accurate aiming of ionizing radiation at targeted cancer cells without harming the surrounding tissue.
Custom, high power density BLDC w/ 20,000 CPR commutating encoder
Triplex Angular Contact Bearings
Precision Ground Ball Screw with Zero Backlash
1" travel
1 in/s min
100 lbf continuous
0.1 micron resolution
30 micron accuracy over 300mm
10 year life, 318 million mm of travel
Custom cabling